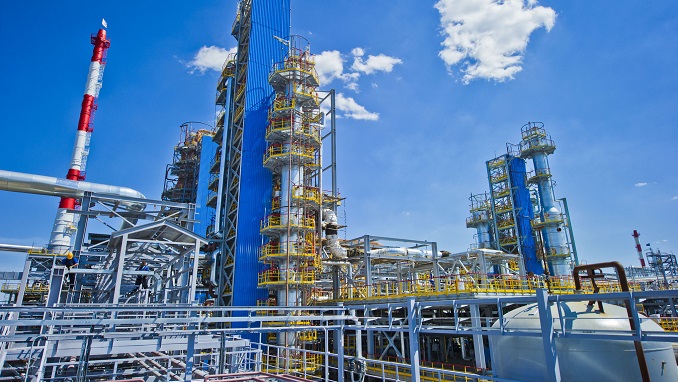 Russia's third-largest oil producer, Gazprom Neft, said on Tuesday at a briefing in London that the country has told its oil companies they can restore crude oil production to 2016 levels, Euronews reports.
"We haven't been restrained by the government from increasing above 2016 levels," said deputy chief CEO Vadim Yakovlev. "The instructions we are getting from the government is that we can restore the levels before restrictions were employed."
Two years ago, Russia committed to cutting its production by 300,000 barrels per day (Bpd) until December 2018 under an agreement with OPEC and other producers. The overall target was to reduce production by 1.8 million barrels per day (Mmbpd), but given supply disruptions in major producers such as Iran, Libya and Venezuela, Moscow and Riyadh agreed to lift their output in order to balance supply and demand.
It's not clear whether the OPEC and non-OPEC deal has been unofficially scrapped, but both Russia and Saudi Arabia have publicly said they would add 1 Mmbpd of supply to the markets.
Yakovlev said Gazprom Neft, producing 15% of the Russian oil, has felt the hit of the production cuts agreed to by the government in late 2016. Producers in the country were told to cut output in equal proportion, and Gazprom Neft shut in wells in Western Siberia and downscaled investment in drilling programs to comply with the cuts, Kallanish Energy reports.
"We are a responsible participant in the agreement," the executive said, noting, however, all idle capacity has now been put back into production. The guidance from the government is there may be opportunities for output to grow further due to "big uncertainties" in Iran and Venezuela, he added.
The company could add another 20,000 to 30,000 Bpd production this year, and another 50,000 Bpd next year, Yakovlev said.