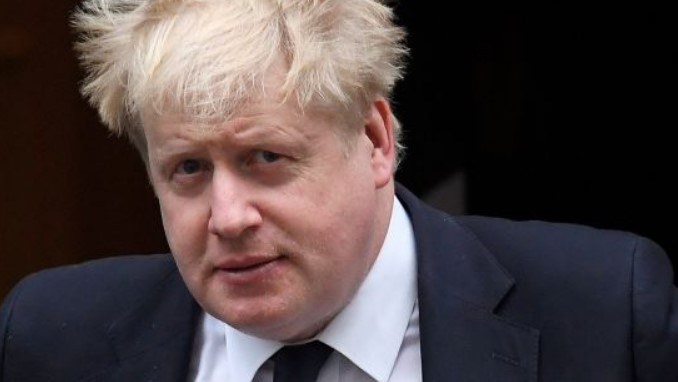 The world's leading industrialized countries have decided to create a working group to address what British Foreign Secretary Boris Johnson called Russia's "malign behavior."
G7 foreign ministers made the agreement, which has come amid heightened tensions with Russia over Syria and Ukraine, during a two-day meeting in Canada ahead of a G7 leaders' summit in June, The Canadian Press reported.
"Given Russia's responsibility in the conflict, we urge Russia to stabilize the security situation in the Donbass without delay. We recall that the duration of Donbass-related economic sanctions is clearly linked to Russia's complete and irreversible implementation of the Minsk Agreements. These sanctions can be rolled back only if Russia truly fulfills its commitments, but we also stand ready to take further restrictive measures should Russia's actions so require," a joint statement from the summit said.
The current G7 countries decided in 2014 to expel Russia from what was at the time called the G8 after Russia annexed the Crimea peninsula from Ukraine. Current members include The US, UK, Canada, France, Italy, Germany, and Japan.
Tensions between Moscow and the West have increased in recent years over Russia's aggression in Ukraine, its support for Syrian President Bashar al-Assad, and its alleged attempts to meddle in elections in Western countries. More recently, London blamed Moscow for the poisoning of a former Russian double agent and his daughter in Britain last month — a charge that Russia denies.
German Foreign Minister Heiko Maas told reporters that there would be "no political solution in Syria without Russia" and that Moscow "has to contribute its share to such a solution."
The G7 ministers met in Toronto less than two weeks after the United States, France, and Britain launched air strikes in Syria in retaliation for a suspected chemical-weapons attack that killed dozens in the town of Douma, near Damascus.