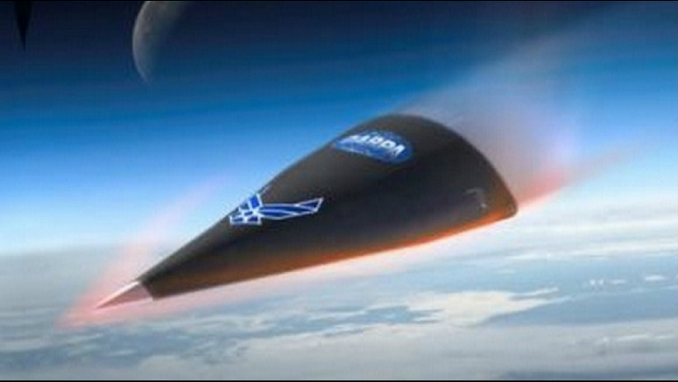 Production of hypersonic business jets may probably be organized in Russia and the United Arab Emirates may take part in the project financially, CEO of Rostec, a state-owned advanced technology corporation, Sergei Chemezov, said on Sunday, TASS writes.
"So far, probably, the entire production will be organized in Russia. Maybe, they (the United Arab Emirates – TASS) will take part as a financial investor. But the project is only at an initial stage," he said on the sidelines of the International Defense Exhibition (IDEX) 2021.
Earlier in the day, Russian Minister of Industry and Trade Denis Manturov told journalists that Russia and the United Arab Emirates planned to set up a joint venture to develop a hypersonic passenger business jet. He said that the plane's key parameters had already been agreed.
It will develop a speed of up to Mach 1.8 and will have two modifications: seating up to eight passengers and a 30-seater. Investments in the project at the initial stage are estimated at 100 million US dollars.