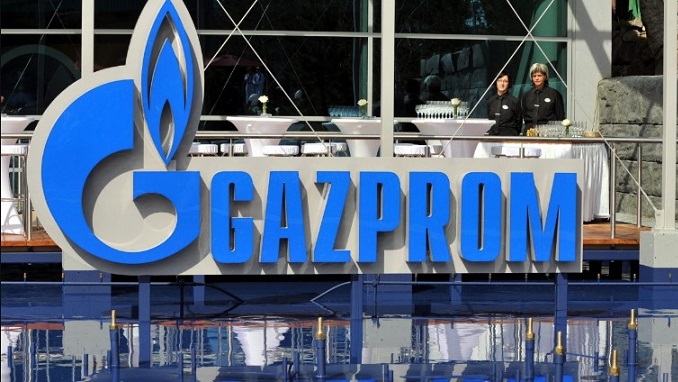 Russian gas giant Gazprom's output in the last nine and a half months is up by 6.8 percent year on year and the Russian gas producer expects production close to 500 billion cubic metres (bcm) this year, Reuters quoted its chief executive as saying.
The TASS news agency, also citing Gazprom CEO Alexei Miller, said the company had increased gas deliveries to non-CIS countries by 8 bcm in the past nine and a half months.
Gazprom said in a follow-up statement that its gas exports to non-CIS countries had risen 5.2 percent year on year to 156.5 bcm in the past nine and a half months.
Output stood at 385.6 bcm as of Oct. 15, it said.
Also on Thursday, the company said it increased gas supplies to Poland by almost 10% amid rhetoric against Russian gas, company spokesman Sergey Kupriyanov told TASS, commenting on Poland's signing of a 20-year contract for the supply of liquefied natural gas (LNG) from the United States.
"Supplies to Poland, amid all the rhetoric against Russian gas, grew by almost 10% this year," he said.
He noted that Gazprom considers Russian gas to be absolutely competitive. As for Poland's signing the contract, "this is their right," Kupriyanov added.