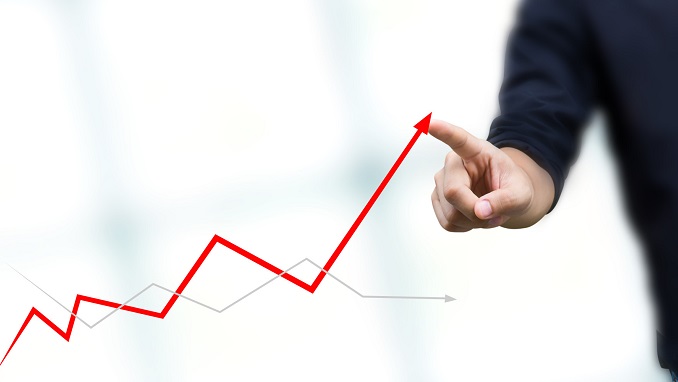 Russia's service sector activity reached an 11-month high last month, driven by stronger demand and new business growth, Reuters reported on Tuesday citing the Markit Russia purchasing managers index (PMI).
"The rate of expansion accelerated amid a quicker rise in new business, with both increasing the most since November 2017," the report says, explaining the "sharp increase in business activity across the sector."
Business expectations for the year-ahead improved to their strongest level since July 2011, which companies that took part in the monthly survey attributed to a sustained rise in new business and increased advertising.
The index's headline figure rose to 56.9 in October from 54.7 in September, remaining above the 50 mark that separates expansion from contraction since early 2016.
"Notably, output was driven by stronger domestic demand, with total new business rising at the quickest pace in close to a year," said Sian Jones, an economist at survey compiler IHS Markit.
Employment in the services sector rose in October for the first time since May even though the increase was fractional, while the rate of inflation picked up for the second month in a row, the survey showed.
Input prices increased and companies passed greater cost burdens on to clients through higher charges.
Last week, a separate PMI report showed Russian manufacturing activity expanded in October at the fastest pace in six months thanks to growing output and new orders.