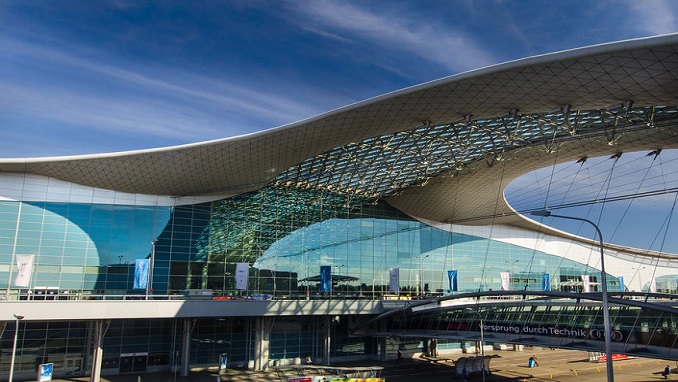 The chairman of the board of Moscow's Sheremetyevo Airport Alexander Ponomarenko told Reuters Tuesday that private shareholders in the airport may sell a 30 percent stake to raise money for a potential purchase of Russia's 30.5 percent holding at a later date.
Sheremetyevo Holding company, which controls the business, has around a 66 percent stake in the airport, Russia's biggest and one of Europe's busiest with the traffic of 46 million people last year.
Ponomarenko's family trust holds 65 percent of that stake along with the family of his business partner, Alexander Skorobogatko. 
These partners had planned at one stage to sell a 10 percent stake in the airport to fund construction of a new passenger terminal, a tunnel under the airfield, a cargo terminal and a new fuelling station.
"It is possible that we will not consider selling a 10 percent stake and will think of a 30 percent sale," Ponomarenko told Reuters. He said selling a bigger stake could get a higher price and attract more interest from buyers.
He did not say how much the stake might be worth. Earlier, the partners had wanted to sell the 10 percent stake for $400-$500 million, he said.
A $2.5 billion expansion of the airport, including two more new passenger terminals, a railway, and a new cargo terminal would allow passenger traffic to increase to up to 100 million per year by 2026, according to Ponomarenko.
London's Heathrow Airport is Europe's busiest with 80 million passengers last year, according to the publicly available data.