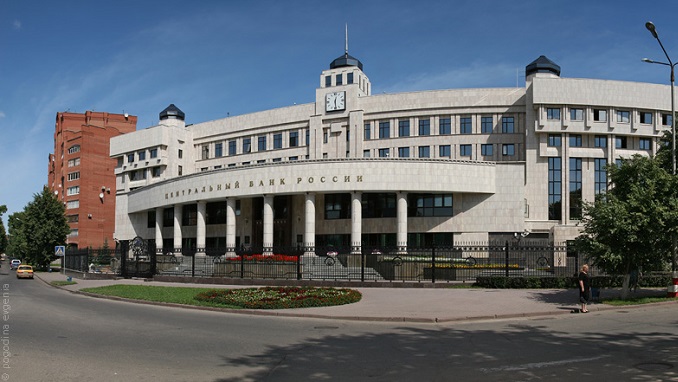 The Russian economy's growth in 2018 will reach 2.1% while real wages will grow by 6.3%, Finance Minister Anton Siluanov said on Wednesday, according to TASS.
"We see that inflation is falling compared to the planned figures. We planned 4%, in the draft amendments, in the forecast we take into account 2.8%, growth of the economy this year is 2.1%, it grows at a faster pace, in addition to industrial production real wages are growing. Growth of real wages in the current year we estimate at a rate of 6.3%," said Siluanov, who also serves as Deputy Prime Minister.
Russia is the largest non-OPEC contributor to an effort to stabilize the oil market through coordinated production efforts. Novak said during the weekend Russia could add about 175,000 barrels of oil per day to the market in the second half of the year.
At the current rate for Urals, the Russian benchmark for the price of oil, the extra barrels would add about $12 million per day to Russia's budget.
Oil prices have been fluid this year, trading in a range of around $62 per barrel to $80 per barrel for Brent, the global benchmark for the price of oil. Brent has rallied nearly 5 percent since Friday and was trading near $77 per barrel on Wednesday.
The Central Bank of Russia maintained its key rate at 7.25 percent per year earlier this month. The bank, in its statement on justifying the rate move, said it wasn't concerned about volatility in the price of oil.
Russia's economy lingered in recession in 2016 and the national currency, the ruble, declined in value after crude oil prices dipped below $30 per barrel.