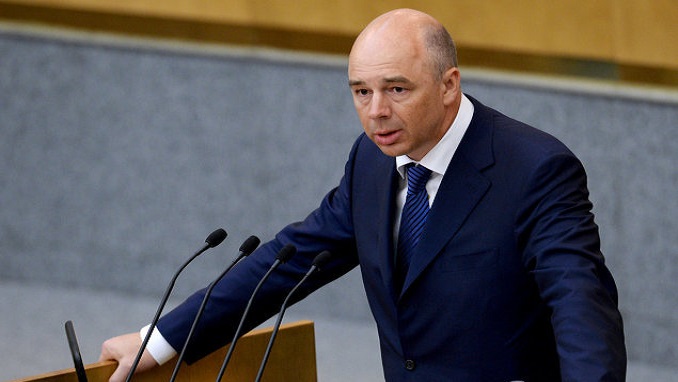 Russia's economic growth reached 2.2 percent in October compared to the same month last year, Russian Finance Minister Anton Siluanov said at an investment forum on Wednesday in Moscow, according to Reuters.
"We see that the dynamic of economic growth is accelerating. Over the past month … [we have had] 2.2 percent growth," Siluanov said while speaking about economic projects undertaken by the government to improve business climate in Russia.
The growth of Russia's gross domestic product (GDP) picked up to 1.7% in the third quarter of 2019 in year-on-year terms, up from 0.9% in the second quarter.
Siluanov said growth was supported by Russia's embarking on 13 national projects, covering everything from healthcare to education and infrastructure, which were announced by President Vladimir Putin last year.
After being sworn in as president for another six-year term in 2018, Putin ordered the government to boost economic growth to try to get it above the world average by 2025.
The centrepiece of that plan envisages spending 26 trillion roubles ($406 billion) on designated national projects.
Russian officials are for now divided over whether the projects, which will be financed by the state and by private investors, can help boost growth, which is projected to be a modest 1% this year.