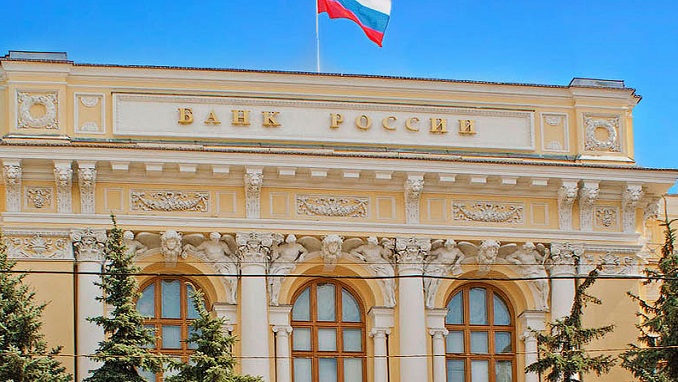 Russian mining and metals company Mechel said on Thursday that the Supervisory Board of Russia's Industrial Development Fund has approved a low-interest loan to the company's Beloretsk Metallurgical Plant for upgrading its wire and rope production facilities.
The project's cost will total 1.5 billion rubles ($23.4 million), with the Industrial Development Fund footing the bill for 50% of this sum, or 750 million rubles, Mechel said. The loan's maturity is five years.
The project includes a large-scale technical upgrade of the Beloretsk Metallurgical Plant's wire and rope production facilities and installation of new level-type wire drawing equipment. The upgrade will enable the plant to produce the types of wire Russia is currently importing, with high quality characteristics including plastic properties, surface finish and full-length mechanical uniformity. Springs, ropes and other products made from such wires will have a longer life expectancy.
"The project also includes implementing the best available technologies which will yield additional effect of minimizing the facilities' impact on the environment as the new equipment will be compliant with the most stringent ecological standards. The mills will be equipped with the mechanical descaling line which will enable the plant to stop using chemicals for rod descaling," the company said.
Beloretsk Metallurgical Plant's new products will be widely in demand in aviation, shipbuilding, automobile, construction, oil and gas, electronic, furniture and chemical industries.
Mechel is one of Russia's leading mining and metals companies, comprising producers of coal, iron ore in concentrate, steel, and rolled steel products. Headquartered in Moscow, the company sells its products in Russia and overseas.