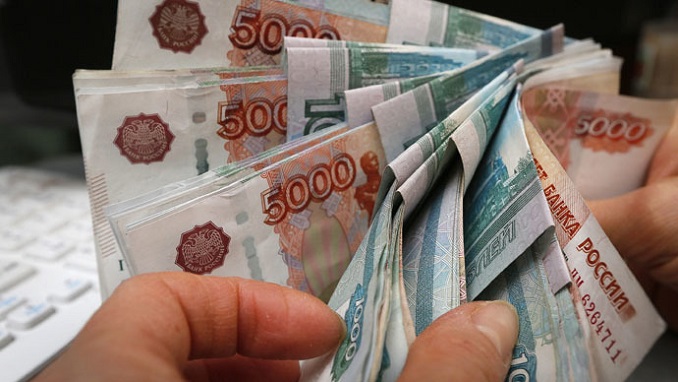 The Swiss Krono Group will spend around 20 billion rubles ($273.5 million) in the Kostroma Region to build Russia's largest oriented strand board (OSB) factory, according to the regional administration's press office, TASS reports.
The Swiss Krono Group decided to establish the country's most sophisticated and biggest wood processing factory in Sharya to make oriented strand boards. According to the press office, the proposed investment amount is around 20 billion rubles.
The launch of the plant will result in the creation of about 150 new employment. The investor had previously completed a project in the region to renovate and modernize the chipboard factory, which cost around 5 billion rubles ($68.3 million).