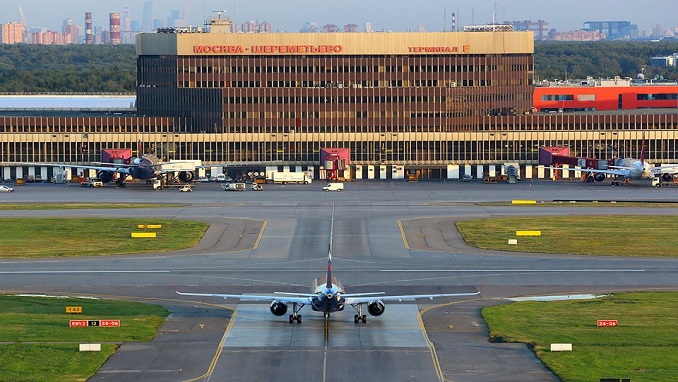 The plane carrying the Russian Paralympians landed in Moscow on September 6 at Sheremetyevo airport, Izvestya reported.
Onboard were 172 athletes from the Russian Paralympic Committee (RPC) team. The athletes will be taken along the streets of the capital to Red Square, where the athletes will be met by relatives, representatives of various sports federations, and volunteers. Famous musicians and cultural figures will also take part in the ceremony.
According to the results of the Paralympics in Tokyo, Russians won 36 gold medals, 33 silver, and 49 bronze medals (118 in total), which became a record.
Previously, the best result of the Russian team was 102 medals in London in 2012. According to the results of the Paralympics in Tokyo, Russia was in the fourth line of the medal standings.
Athletes from the United States are in the third-place – 37 gold, 36 silver, and 31 bronze medals (104 in total).
The second – Great Britain – 41 gold, 38 silver, and 45 bronze medals (124 in total). On the first – China: 96 gold, 60 silver, and 51 bronze medals (207 in total).
Earlier on Monday, Russian Sports Minister Oleg Matytsin praised the performance of Russian athletes at the Paralympics in Tokyo as successful.