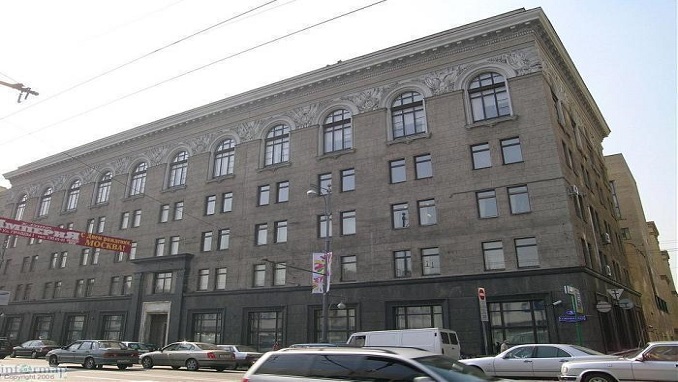 The Russian Ministry of Economy has proposed changes to the regulations for credit institutions to compensate for lost revenue on loans made to small and medium-sized companies (SMEs) and self-employed people between 2019 and 2024, Kommersant writes. The draft government decree amending Decree No. 1764 of December 30, 2018 (which includes the conditions for concessional financing to SMEs) is now available on the regulation.gov.ru  site.
As a result, the department intends to refuse to grant subsidies under loan agreements signed in 2019-2021 totaling more than 500 million rubles. with businesses classified as "micro-enterprises" in the construction sector, as well as professional, scientific, and technological activities Furthermore, subsidies will not be given under loan agreements with companies whose information was removed from the consolidated registry of SMEs in 2019-2020.
The paper also includes bank requirements. So, if a bank offers extra services to a borrower in exchange for a charge while issuing a loan, the customer should be able to decline them. Furthermore, if the authorized bank did not achieve or exceed the value of the subsidy result during the previous fiscal year's implementation of the subsidy program, the special commission may decide to reduce the planned volume of loans and the credit institution's subsidy limit for the next fiscal year.
Back in March 2021, when describing the government's priorities in supporting small and medium-sized businesses, the head of the Ministry of Economy, Maxim Reshetnikov, stated that companies are entering a recovery trajectory and that support measures should be built more efficiently and strategically. In May, the government granted an extra 8 billion rubles from the Reserve Fund to support concessional financing to SMEs and self-employed people as part of the national initiative "Small and Medium-Sized Enterprises and Individual Entrepreneurial Initiatives." It calls for the issue of at least 530 billion rubles in loans to SMEs and self-employed people.
Simultaneously, the Ministry of Economy stated in the summer the need to soften the conditions for small businesses' access to this type of state support – specifically, it was about preserving the possibility of applying for it for companies that had committed minor formal violations – while there was no talk of expanding the volume of such support, the essence of the ministry's initiatives.
However, this expansion was also fueled by a rise in the average amount of a loan to a small company, rather than the breadth of coverage of small companies – in June 2021, the number reached 6.7 million rubles, more than double the same indicator in June 2020. (3.2 million rubles. ).