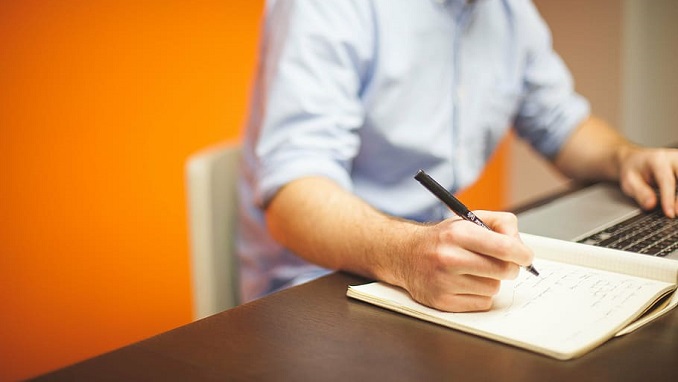 34 percent of Russians believe that reducing the working week to four days will lead to a decrease in their wages, Russian media reported.
As shown by a survey conducted by the SuperJob service in all districts of Russia, less than 44 percent of economically active Russians agree to work. The experts stated that since June 2019, support for the initiative to increase weekends has ranged from 33 to 49 percent of those who participated in the survey.
At the same time, 63 percent of respondents believe that they could complete about the same amount of work in four working days as in five days. On the contrary, 24 percent of Russians are confident that they will not cope with their duties in four days.
The study was conducted from late June to mid-July, RIA Novosti writes. One thousand employers and 1.6 thousand employees participated in the study.