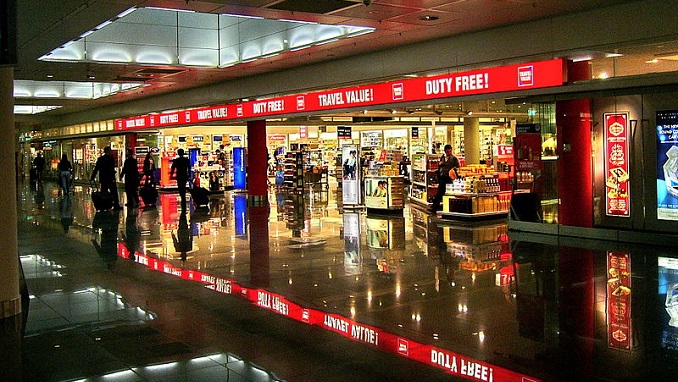 Following the unveiling of its first two stores at Vnukovo and Platov International Airports, Russia's RegStaer Group has vowed to open as many arrivals duty-free shops as possible in the country, TRBusiness reports. 
In January, travel retailers were finally given the green light to operate arrivals duty-free shops in Russia based on an order from the Russian government issued in December.
The order, which came into force on 12 January, follows the implementation of a Customs Code in December 2016 for the Eurasian Economic Union (EAEU) to allow the new arrivals channel.
RegStaer became the first Russian duty-free operator to operate an arrivals store in the country, when it unveiled its 120 sqm store at Vnukovo International Airport on 19 January 2019. A second arrivals store soon followed at Platov International Airport in February.
"Our strategy is to open as many arrivals shops as possible, inform departing passengers about the opportunities to shop on arrival to Russia and to optimize the mix of goods in accordance with the needs and demand of arriving passengers," says RegStaer's  Commercial Director, Vadim Sagiev. "All of this will help achieve maximum sales within these limited spaces. We also plan to launch a loyalty program which will motivate passengers to shop in our arrivals stores."
RegStaer, which sold 60% of its Vnukovo Airport business to Dufry Group earlier this year, operates more than 50 stores at Sheremetyevo, Vnukovo, Platov and Mineralnye Vody Airports. Last year, the company celebrated its 20th anniversary.