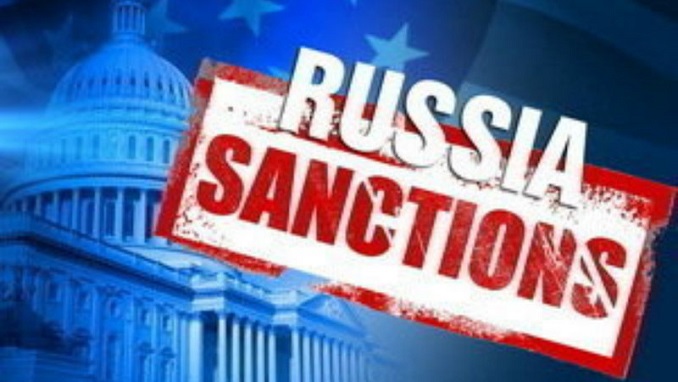 Russian businessman Andrey Shlyakhovoy, who bought Russian state-controlled bank VTB's Serbian business, wants to protect the unit from U.S. sanctions and therefore will not merge it with his Agrosoyuz bank, which is on Washington's sanctions list, Reuters reported citing a representative for the businessman.
The U.S. Treasury Department added Shlyakhovoy's Russian bank Agrosoyuz to its Specially Designated Nationals (SDN) in August, just two weeks after the businessman paid $14.3 million for VTB Banka a.d. Beograd. The Treasury's move effectively blocked the company's access to the U.S. financial system.
According to the U.S. Treasury Department, Agrosoyuz facilitated "significant transactions on behalf of the person who was on the sanctions list for activities related to weapons of mass destruction in connection with North Korea."
VTB, Russia's second biggest bank by assets, is itself subject to U.S. sanctions which limit its ability to raise funds abroad, though it is not on the Treasury Department's SDN list.
Shlyakhovoy, 58, is the sole shareholder in Agrosoyuz but is not himself under U.S. sanctions.
"(U.S.) sanctions are clearly divided into personal and corporate. The decision to include Agrosoyuz on the list does not apply to Andrei Shlyakhovoy himself," his representative told Reuters in an email, adding that Shlyakhovoy does not plan to integrate his Serbian bank with Agrosoyuz or any other bank.
Serbia's central bank said that there had been no request from Agrosoyuz to take over VTB Banka a.d. Beograd, while declining any further comment.