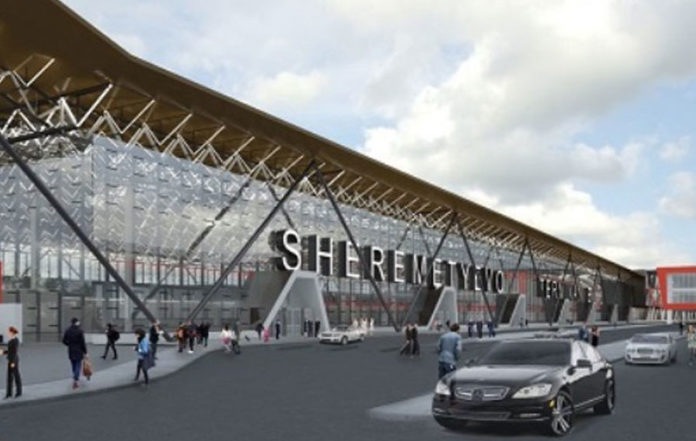 Sheremetyevo International Airport (SVO) celebrated its fourth consecutive year as one of Europe's top airports for Airport Service Quality at the annual ceremony for the Airports Council International (ACI) awards in Halifax last week.
Among airports with a passenger flow of 25-40 million, SVO was recognized as the best airport in Europe for service quality, a designation it achieved last year as well.
The Airport Service Quality (ASQ) program is the only globally established benchmarking program that measures passengers' satisfaction while they are traveling through an airport.
"I congratulate all the winners for their accomplishment and for serving as role models in pursuing customer service excellence," said Angela Gittens, Director General of ACI World.
"We are honored once again to be recognized as one of Europe's top airports for providing our customers with the best possible experience every day," said Alexander Ponomarenko, Chairman of the Board for SVO. "Sheremetyevo International Airport aims to deliver the best airport experience for all passengers, and our Long-term Development Plan will ensure the continued success of our facilities and staff."
The SVO Long-term Development Plan is a series of infrastructure projects that will increase the airport's capacity to 80 million passengers per year by 2026, making it one of the top 10 largest passenger hubs in the world. In the past five years, SVO has observed a 74% increase in total passengers.
ACI's continued recognition of SVO proves that the airport's development plans are having a positive effect and have put the airport on track for further success down the road.