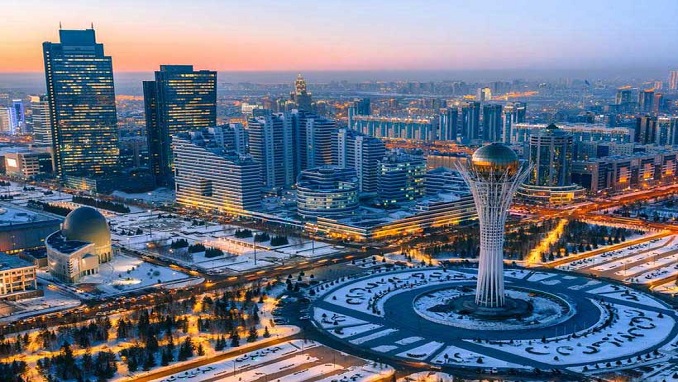 Top Turkish defense company Otokar announced Thursday that it established a new subsidiary in Kazakhstan, Anadolu Agency reported.
The company said it eyes close contact with its current and prospective clients in Central Asia with the establishment of Otokar Central Asia Ltd. at the Astana International Financial Center in the Kazakh capital Nur-Sultan.
Kazakh Premier Askar Mamin presented the registration certificate of Otokar Central Asia to Ali Koc, the vice chairman of Koc Holding and chairman of Otokar.
Currently, Otokar products are actively used in Kazakhstan and other Central Asian countries, and the new company will enable Otokar to act locally in Kazakhstan and serve both Kazakh and neighboring governments in the region by manufacturing in Kazakhstan in a joint venture, Anadolu Agency adds.
The company exports products to more than 60 countries in five continents. Otokar has subsidiaries and joint ventures in France, United Arab Emirates, Romania and now in Kazakhstan.