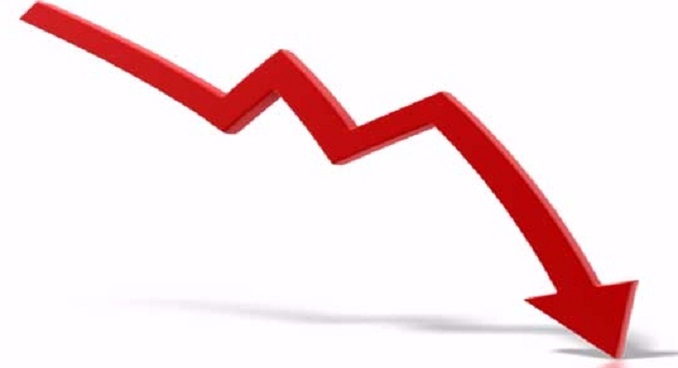 British retailer Kingfisher DIY, which owns the Castorama network of hypermarkets in Russia, has announced that it is leaving the country, as well as markets in Spain and Portugal, The Guardian reports.
"This will allow us to apply our strategy with more focus and efficiency in our main markets," Chief Executive of Kingfisher Veronique Laury has said, according to the newspaper.
Castorama, which has been operating in Russia since 2006, is the fourth largest DIY retailer after France's Leroy Merlin, Russian company Petrovich and Germany's Obi, according to Russian media.
The retailer's accrued losses since the beginning of its work in Russia will exceed 12 billion rubles ($183 million) by the end of 2018, and most losses were recorded in 2014-2018, said Mikhail Burmistrov, Director General at Infoline Analytics.
Castorama's work in Russia was plagued by red tape and was not flexible enough and this prevented the company from adapting to the ruble devaluation and keeping profitability amid mounting competition, Burmistrov said. The company was very late with launching online sales and was slow in upgrading its hypermarkets, which became outdated, the analyst noted.
Now, Castorama has 18 hypermarkets with the total area of 225,000 square meters and also two stores in shopping malls, and the total real estate is valued as at least 24 billion rubles ($366 million).
Leroy Merlin is seen as a potential buyer of Castorama's business, but Russia's anti-monopoly restrictions could foil its plans, Maria Evnevich from online retailer Maxidom told the newspaper.