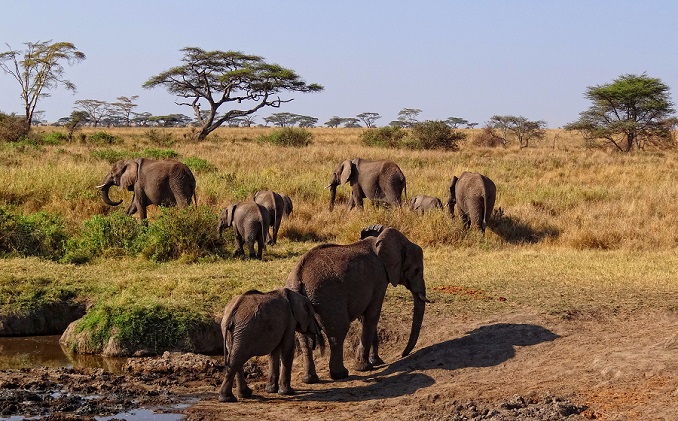 Tanzania has scooped the Best Destination award in the Exotic Destination category in a poll conducted by the National Geographic Magazine's Russian travel guide, IPP Media reports.
According to a statement released yesterday by Tanzania's Ministry of Foreign Affairs and East African Cooperation, the country's ambassador to Russia, Simon Mumwi, has received the award in Moscow yesterday.
"Tanzania has emerged on top of the category in the National Geographic Magazine online voting, in which 263,000 voters took part," an official statement read.
According to the statement, it is the third time in a span of seven years since 2011 that Russian citizens have massively voted Tanzania as their preferred tourist destination.
In 2011, Zanzibar won the Star Travel award as the best beach destination in Africa, and last year Tanzania won second place in the National Geographic Traveller Awards which is the most prestigious in Russia.
"The success is due to efforts made by the government via our embassy in Russia, ministries in charge of tourism in both mainland and Zanzibar, and all organs dealing with promotion of tourism," says the statement.
The number of tourists from Russia has increased from 4,021 in 2012 to 10,060 in 2017, the government said.
"The ministry through our embassy in Moscow will double the promotion efforts and we hope that by working together with other agencies, the number of tourists from Russia will keep on increasing," the statement added.