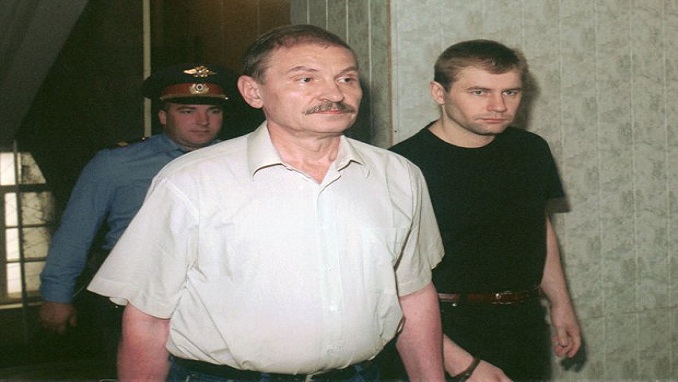 British police have launched a murder investigation after the death of Russian businessman Nikolai Glushkov in London last week, The Guardian reported.
Glushkov, the former deputy director of Russian state airline Aeroflot, was found dead at his home on March 12. A post-mortem examination revealed that the businessman, who was 68, died from "compression to the neck".
At this stage, there is no evidence linking the death to the attempted murder of a former Russian spy and his daughter in Salisbury, which caused a diplomatic row between the Uk and Russia, police say.
Detectives are retaining an open mind and are appealing for any information that will assist the investigation.
In particular, they are appealing for anyone who may have seen or heard anything suspicious at or near his home in Clarence Avenue, New Malden, between Sunday 11 March and Monday 12 March to contact them.
Police on Friday continued to guard the home lived in by Glushkov. A blue and a purple tent was erected to cover the front drive of the property, which has been cordoned off along with several adjoining properties either side.
At the time of his death, Glushkov was about to defend a claim against him by the Russian airline Aeroflot at the commercial court in London, where he was accused of fraud.
In 2017, during a trial in absentia in Russia, he was sentenced to eight years in prison for stealing $123million from the airline, which then pursued the case in London. Glushkov failed to show up at court in central London on Monday and his body was discovered in south-west London that evening.
The court case continuesdespite the oligarch's suspected homicide, with Aeroflot demanding payment from the Berezovsky estate, Glushkov and companies formerly linked to both men.