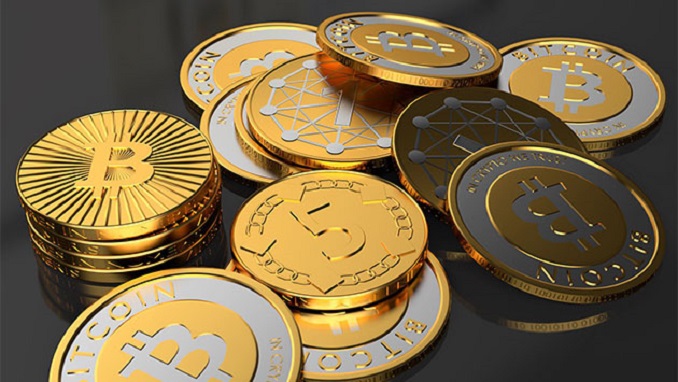 The largest glass manufacturing plant in Siberia may soon start minting bitcoins, local media reported. The management of the Ekran factory in Novosibirsk announced plans to invest around $200,000 in a mining in the first phase of the project to utilize surplus electricity and make use of empty spaces.
Ekran, one of the largest glassware factories in Russia, started as an electronics manufacturing facility in the Soviet Union. In the '90s the plant survived by switching to glass production. A couple of years ago, an industrial park with the same name was set up on its premises.
Almost 200 enterprises currently based there employ close to 3,000 people. However, there are still some unoccupied spaces and unused resources in the 27ha area of the factory. The park's management has a good idea how to make use of them.
An empty workshop and surplus electrical capacity will be used in the mining operation. The initial investment amounts to 11 million rubles (almost $200,000), the president of Ekran's Board of Directors told Tass. The second floor of the main factory building, which is unoccupied, will house the mining equipment, Pavel Boboshik explained.
"We are going to build there a farm for mining bitcoin and other popular cryptocurrencies. We are ready to spend 11 million rubles on it", he said. If the project is approved by the Board, the mining facility will be operational by the end of the year, Boboshik added.
Siberia accounts for more than two thirds of Russia's land territory. Extremes of all sorts are its trademark, especially when it comes to climate conditions. Siberia is a very cold place, but also extraordinarily rich with minerals and natural resources. That means cheap and abundant energy.
Electricity rates in Novosibirsk, for example, can go down to 3-4 cents per kWh for some consumers and areas. The city, like many others in Siberia, has become an attractive destination for cryptocurrency miners. Adds offering low-rent offices and warehouses to mining companies can be found in the local press.