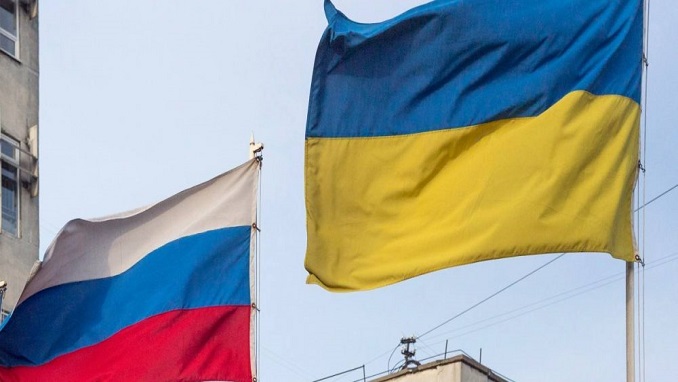 Russia has "partially" unblocked Ukraine's sea ports on the Sea of Azov – allowing Ukrainian ships to pass through the Kerch Strait for the first time since November 25, Ukrainian Infrastructure Minister Volodymyr Omelyan has said, according to CNN.
Russian forces seized three Ukrainian Navy vessels and detained 24 Ukrainian sailors in the area. Moscow accused them of "provocation" and a local prosecutor promptly charged them with illegal border crossing.
"Berdyansk and Mariupol are partially unlocked," Omelyan said on December 4. "Vessels make their way to the entrance and exit through the Kerch Strait towards Ukrainian ports. The movement is partially restored."
Omelyan's remarks came a day after NATO Secretary-General Jens Stoltenberg demanded that Russia "allow freedom of navigation and unhindered access to Ukrainian ports in the Sea of Azov."
Stoltenberg said Ukrainian military and civilian ships "have the right to navigate through the Kerch Strait and the Sea of Azov."
The naval confrontation between Russia and Ukraine was one of the top issues on the agenda of foreign ministers and diplomats from 29 NATO members who are meeting in Brussels on Tuesday.
Moscow Human Rights Commissioner Tatyana Potyayeva was scheduled on December 4 to visit three Ukrainian sailors who were injured in the November 25 incident, when Russian forces rammed a Ukrainian Navy tugboat and fired on two other ships before seizing the vessels.
Russian President Vladimir Putin's spokesman Dmitry Peskov on December 3 said concerns that Moscow could seek to create a "land corridor" linking Russia to Crimea are "absurd."