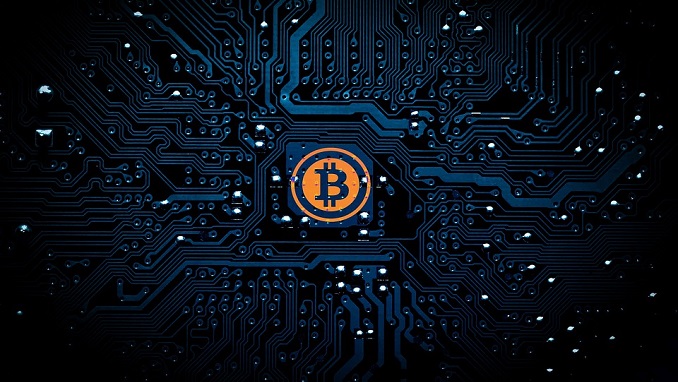 Alternative assets investment firm ITI Funds has announced that it attracted $5 million from two major investment firms, Moscow-based Da Vinci Capital and Paris-based Mantra Investment Partners, and unnamed private investors, EWDN reports.
"We are combining the attractiveness of alternative and crypto assets with blue chip service providers, allowing institutional investors to play on wider markets," according to ITI's CEO Gleb Yakovlev.
ITI Funds was established in 2015 and is registered in Guernsey. The company defines itself as "a modern buy-side intermediary, advisory and asset management" firm. The company has launched 10 funds, some of them being Russia-focused. These funds include algorithmic and hedge funds, special situations, PE funds and ETFs with total assets under management exceeding $100 million, ITI Funds says, adding that it increasingly focuses on crypto asset investments.
Earlier this year, ITI Funds launched "one of the world's first institutional crypto fund," intended to "make crypto investment available to institutional investors." With $70 million worth of assets, this fund invests in early-stage projects through private sales as well as in liquid assets.
"There is a lack of state-of-the-art and client-oriented products for fund managers and investors in hedge funds, especially for investments in digital assets," stated Oleg Jelezko, Managing Partner at Moscow-based Da Vinci Capital.
He believes that ITI Funds can "fill this gap in financial infrastructure and benefit from the rapid development of alternative and digital asset markets."