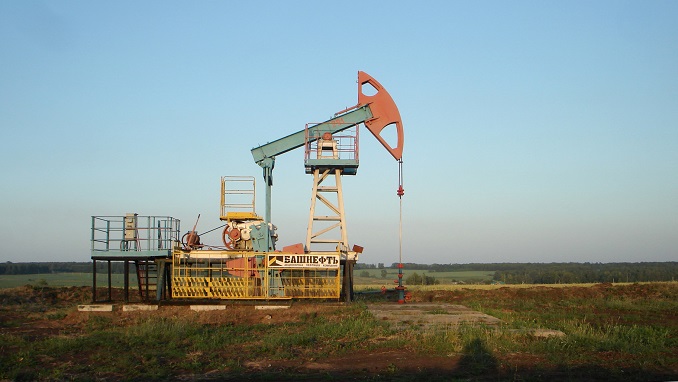 Oil prices continued to rise on Tuesday after a strong start to the week, ahead of an OPEC meeting that is expected to result in production cuts, The Associated Press reports.
The expectation has gained strength after Russian President Vladimir Putin said over the weekend that he and Saudi Crown Prince Mohammed bin Salman agreed to extend reductions while meeting on the sidelines of the G-20 summit in Argentina. They will formally meet later this week, and the latest plunge in prices, with oil down some 30% from the four-year high, struck in early October.
West Texas Intermediate crude for January delivery CLF9, +1.96%, was up $1.14, or 2.2%, at $54.09 a barrel, building on a 4% Monday surge on the New York Mercantile Exchange. The contract tumbled 22% in November, the biggest monthly fall since October 2008.
Global benchmark February Brent crude LCOG9, +2.19% jumped another $1.48, or 2.4%, at $63.17 a barrel after a nearly 4% advance a day earlier. January Brent, which expired on Friday, also marked a 22% decline for November, and the biggest monthly percentage drop in 10 years.
Russia's Putin made the announcement in a news conference late Saturday, after a meeting with the Saudi prince, though he said there was no final decision on the amount. The comments come ahead of the Thursday-Friday OPEC meeting in Vienna.
Some analysts expect OPEC and Russia will agree to even larger cuts, about 1.5 million barrels a day. Anything less, they say, could set the stage for continued global oversupply next year and send oil prices lower.
OPEC must produce "a credible agreement" to cut output by about 1.5 million barrels a day for oil prices to recover their recent losses, Credit Suisse analyst William Featherston wrote in a note Monday. The Saudis, he said, will have to bear the largest share of cuts.