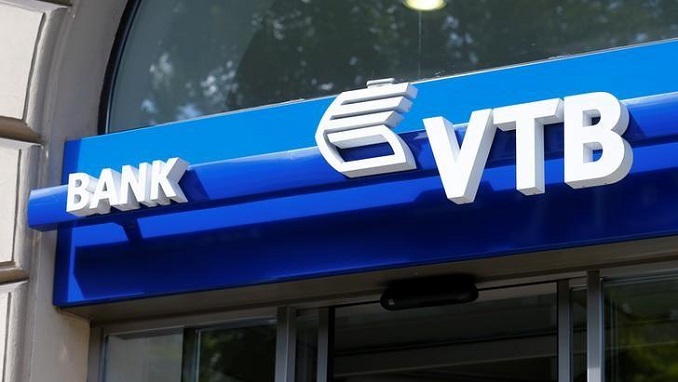 As Russia and China look to strengthen their economic ties to make up for deteriorating relations with the United States, one of the top Russian banks, state-run VTB, is increasingly betting on the Chinese market for expansion, the South China Morning Post writes.
Riccardo Orcel, deputy chief executive and head of international business at VTB, said the bank's exposure to China was limited, but it was keen to expand its business, including in areas such as financing cross-border takeovers and cross border payments.
"For VTB Shanghai, we accelerated the development plan two years ago – that plan will be completed at the end of the year with the move to our new office premises," he said in an interview in Beijing.
Аfter the U.S. and the European Union led a sweeping wave of sanctions on various sectors of the economy and on individuals over Moscow's 2014 annexation of the Crimean Peninsula, Russia has been looking to deepen its relationship with neighboring China. 
China, meanwhile, has been keen to strengthen ties with Russia in multiple spheres in the midst of a bruising trade war with the U.S.
Geopolitical issues have weighed on the Moscow-based VTB, which was added to a US sanctions list in 2014 and has been forced to cut its operations in London as a result of Brexit uncertainty. 
The lender's business also took a hit in the city due to souring relations between the United Kingdom and Russia last year following the poisoning of former spy Sergei Skripal and his daughter Yulia in Salisbury, which British authorities blamed on Moscow. Russia has denied the accusations.
"Concerned with breaching U.S. sanctions on Russia, many Chinese banks are wary of supporting Chinese companies doing business in Russia, even when it comes to covering the basics, like sending payments," Orcel said. He added VTB could step in to provide services in the country.