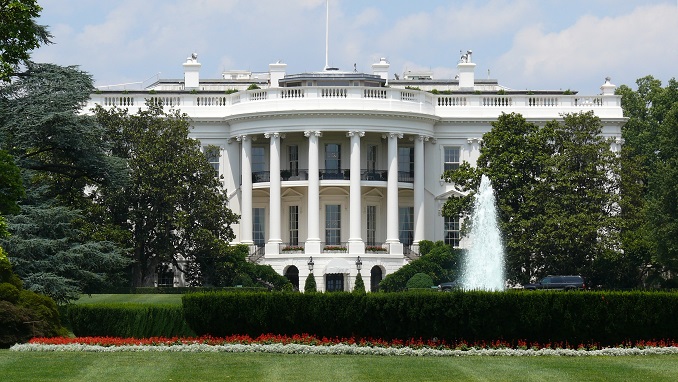 A Russian scientific institution, the Kaluga Scientific Research Radio Technology Institute (KRRTI) was blacklisted by the United States Department of Commerce, Novaya Gazeta reported citing a notice posted on Tuesday on the website of the U.S. Federal Register.
The decision to impose restrictions was made because KRRTI is a subsidiary controlled by Russia's Joint-Stock Company Concern Radio-Electronic Technologies (KRET) slapped by sanctions and is itself on a sanction list by the U.S. Treasury Department, the document says. The so-called presumption of refusal for export of U.S. dual-purpose products will now be effective for KRRTI.
Companies have been added to the EAR (Export Administration Regulations) list. It includes structures that either pose a threat to national security or US foreign policy, or, according to Washington, are potentially likely to pose such a danger.
In relation to the persons involved in the list, additional requirements are introduced for obtaining export licenses. In addition, the possibility of obtaining export permits without licenses is limited.
Restrictions will come into force on August 14.
Along with the Russian research institute, sixteen entities from Armenia, Belgium, the United Kingdom, Georgia, Canada, China and Hong Kong, Malaysia, the Netherlands and the UAE were also added to the list.