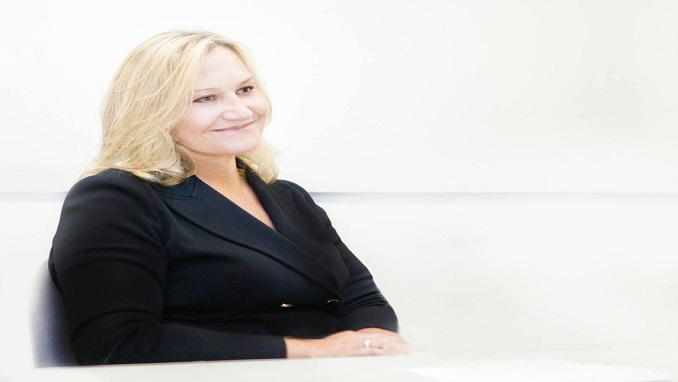 The head of construction company Inteco Management, Elena Baturina, once again tops the list of Russia's richest women according to Forbes, Novie Izvestia reports.
In 2019, her fortune is estimated at $1.2 billion, Forbes wrote. Baturina is the wife of former Moscow mayor Yuri Luzhkov, who was in charge of the Russian capital from 1992 to 2010.
The owner of online retailer Wildberries, Tatyana Bakalchuk, held on to second place in the ranking with a fortune estimated at $1 billion, while Tatyana Kovalchuk, wife of billionaire Yuriy Kovalchuk ($600 million) came in third. According to Russian media, Yuriy is part of the inner circle of President Vladimir Putin. His wife features on Forbes' list of richest women in Russia for the first time.
Together with her husband, Yuri Kovalchuk, she holds 49.9% of shares in Bolshoi Dom 9 (Big House 9), which indirectly controls 32.3% of shares in Russia's biggest insurer Sogaz Group.
Another interesting entry in this year's list is tennis player Maria Sharapova, who took 25th place with an estimated wealth of $180 million. After serving a 15-month suspension for doping, the tennis player returned to the court but has not yet achieved major victories. Nevertheless, she managed, according to Forbes, to return part of the advertising revenue.
Sharapova's chocolate and candy business under the Sugarpova brand continues to grow. Its new partner is Hudson Group, which manages 1,000 points of sale at airports and train stations in the United States and Canada.