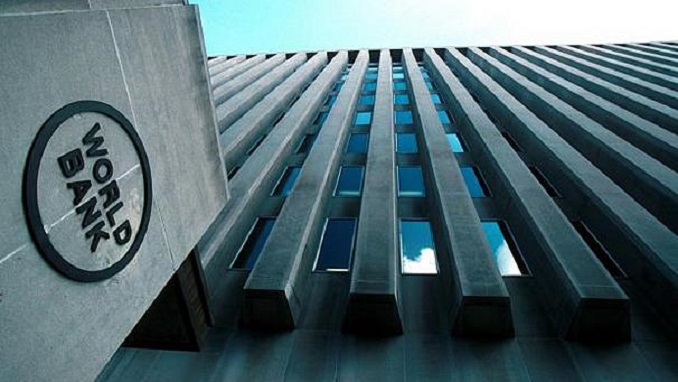 The World Bank (WB) predicts a sustained recovery of the Russian economy with a growth of 3.2% in 2021 and 2022. The US sanctions were also taken into account for the forecast, as well as the increase in the key rate of the Russian Central Bank, a WB report "Prospects for the development of the world economy" said.
The report says that in 2021 the economy is expected to grow by 3.2% in Russia, which will be positively influenced by strengthening domestic demand and an increase in the cost of energy carriers.
According to the report, a sustainable recovery is expected in 2022 as well. Against the backdrop of easing the effects of the pandemic and stabilizing commodity prices, GDP growth will be 3.2%.
Experts noted that the forecast is under pressure from factors such as the Bank of Russia's rate hike from historically low values, as well as geopolitical tensions this year and US sanctions.
Earlier, the World Bank improved its forecast for Russia's GDP growth this year to 3.2%. Growth of 3.2% is also expected in 2022. According to the March forecast of the World Bank, GDP growth in 2021 is expected to be 2.9%, and 3.2% in 2022.