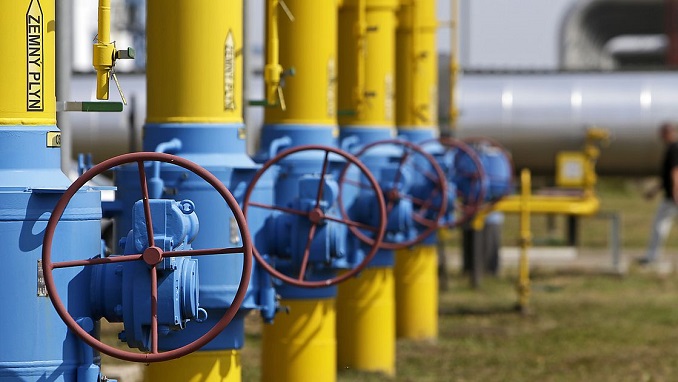 Ukraine's national gas company Naftogaz has filed a new claim in the amount of $12 billion against Russian state-owned gas giant Gazprom due to potential impairment of the Ukrainian gas transport system (GTS), the company's CEO has said, according to Intellinews.
"Naftogaz filed a new claim amounting to $12 billion against Gazprom. The main base of this claim is impairment of our GTS because Gazprom will build bypassing flows and will not honor its obligations to Naftogaz as to the contract holder," Andrei Kobolev said.
This will provide an opportunity for Ukraine to compensate losses from bypassing transit of Russian gas, Kobolev noted.
Naftogaz is ready to withdraw a lawsuit against Gazprom from the Stockholm Arbitration in the gas transit tariff reconsideration case if the Russian side provides guarantees of compensation payment in the new long-term transit contract, the CEO said earlier.
Two contracts are currently in effect between Gazprom and Naftogaz, on gas supplies to Ukraine and its transit to Europe. Both contracts will expire at the turn of this year.
It is looking increasingly likely that Russia will cut much, if not all, of its gas transit via Ukraine when the Nord Stream 2 pipeline, that bypasses Ukraine entirely, comes online in 2020.
The implementation of the Nord Stream 2 project is proceeding as scheduled, with about 370km of the pipeline already laid, Nord Stream 2 AG, the pipeline construction operator, said in December. Gazprom CEO Alexei Miller confirmed that the pipeline was on schedule to come online on January 1, 2020, the day after the transit contract with Ukraine expires.
"We are working on plans that were approved from the very beginning. The plan for the start of gas supplies is January 1, 2020," Miller said on January 9.