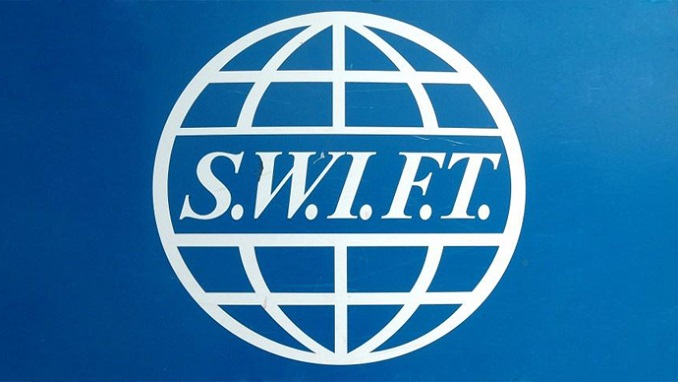 Russia is not going to be disconnected from the SWIFT interbank transfer system, the executive director of the Russian National Association of SWIFT Roman Chernov said during a speech in the State Duma.
Chernov said that no one is going to disconnect Russia from SWIFT, as this won't benefit anyone, Russian media reported.
More than 11 thousand of the largest organizations around the world are connected to the international interbank system for transferring information and making payments (SWIFT).
Recently, there have been many claims that Russia could be disconnected from SWIFT as one of the most severe Western sanctions. According to Moody's though, the risks of disconnecting Russia from international payment systems are unlikely.
Recently, the EU High Representative for Foreign and Security Policy Josep Borrell said that SWIFT is an international private organization, and the EU does not have the competence to disconnect Russia from the service.
According to the Permanent Representative of the Russian Federation to the European Union Vladimir Chizhov, Russia does not feel any threat in the statements of Western politicians about a possible disconnection from SWIFT. Chizhov also noted that even if this happens, it won't be a disaster for the country.