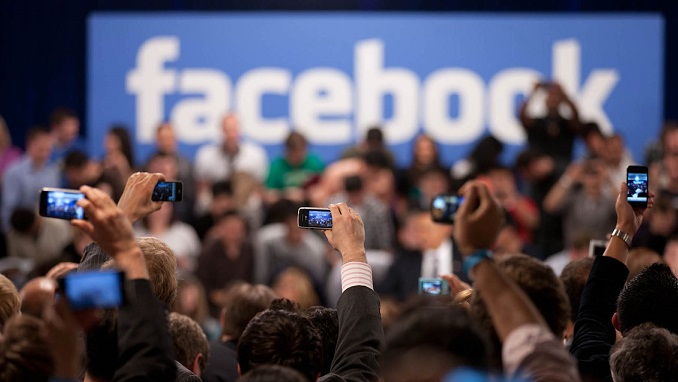 Russia would never have been able to conduct "information warfare" against the United States in the way it did in the 2016 presidential election without Facebook, Twitter and Google. The latest allegations — that a Trump campaign consulting firm with Russian connections used improperly obtained Facebook data on tens of millions of Americans to target voters — raise disturbing questions about the roles of both Facebook and Russia.
Will this finally be what it takes for these CEOs to appear before Congress? Facebook denies knowingly aiding and abetting this or any other misconduct, as do the other companies. They may indeed have been unwitting vehicles for the Russian intervention activities that occurred in 2016. Or we may learn that they were negligent or reckless for financial or other reasons. Whatever the explanations, the tech companies cannot use them anymore.
Following the public outcry over the latest Cambridge Analytica scandal Facebook's chief security officer, Alex Stamos, has announced he will leave the company later this year, according to The New York Times. His departure reportedly comes as a result of disagreements over how to handle the spread of misinformation on the social network.
As part of Stamos leaving, Facebook has reportedly broken down and reassigned his security team. Almost all of the 120 employees have now been reassigned to product and infrastructure teams, according to the report; it's unclear if Facebook maintains some other dedicated security team, or if this means security teams are now integrated into other departments.
Stamos' departure was reportedly decided on last year, but the company decided to keep him on until August to help transition his duties to others — and so that it wouldn't look quite as bad for Facebook amid continued discoveries about Russia's abuse of the platform during the 2016 US election. With the news breaking days after the Cambridge Analytica scandal, it actually looks worse.
The report indicates that Stamos wanted to be more open about security issues than other executives inside Facebook. He reportedly began investigating Russian activity in July 2016 and later pushed the company, sometimes unsuccessfully, to be open about its findings. According to the report, Facebook executives appear to be unhappy with Stamos' approach and seem to blame much of the recent backlash against the company on the decision to disclose information about Russian election tampering, rather than stay quiet.
In a tweet, Stamos said his role has changed inside of Facebook but that he remains "fully engaged." However, he did not deny that he would be leaving. "I'm currently spending more time exploring emerging security risks and working on election security," Stamos wrote.
Analysts say that a congressional hearing is the next step toward understanding Facebook's role in Russian election meddling.
"Congress must require testimony under oath from Facebook co-founder and CEO Mark Zuckerberg, CEO Larry Page of Alphabet (Google's parent company), and Twitter CEO Jack Dorsey. They need to tell the American public what they are doing to prevent bad actors or foreign adversaries from invading their platforms and our future elections," Roger McNamee, an early investor in Facebook and Google, said in an opinion for USA Today.