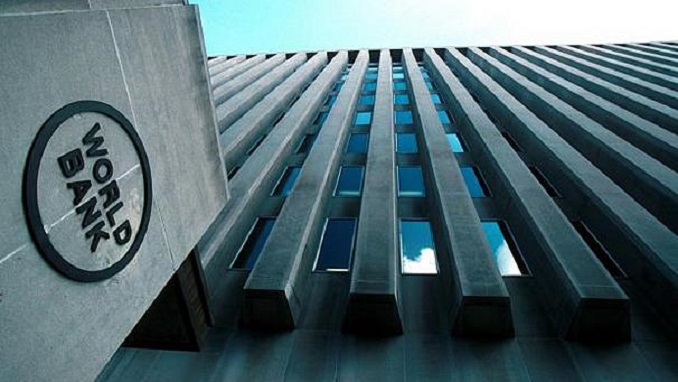 The World Bank raised its forecasts for Russian economic growth in 2021, citing signs of improvement in the labor market, but warned that planned fiscal consolidation could stymie the expansion.
The Russian economy is on track to rebound this year, after contracting by 3% in 2020 due to the COVID-19 pandemic and a drop in oil prices, thanks to a global roll-out of vaccines and recovering demand.
The World Bank said in a new report that it now expects Russia's gross domestic product to grow at 3.2 percent in 2021 and at the same rate in 2022, up from 2.9 percent and 3.2 percent, respectively, in March.
The World Bank said Russia has room for a more gradual fiscal consolidation than planned, but warned that a reduction in government spending would result in significant output losses.
Despite the fact that Russia's economic contraction in 2020 was the deepest in 11 years, the country outperformed the global economy, which shrank by 3.8 percent.
Due to strong macro-fiscal buffers and a relatively low share of foreign investor holdings of Russian government debt, which could be compensated by domestic investors, the recent US sanctions on Russian sovereign debt do not pose a threat to Russia's financial stability, according to the World Bank.