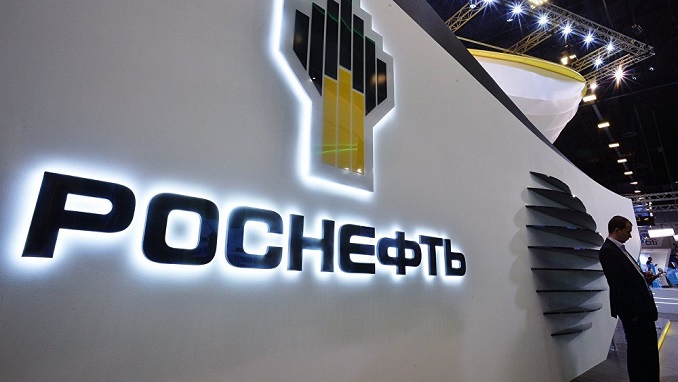 No progress has yet been made regarding BP's plans to buy gas from Russian state-run oil major Rosneft, the CEO of the British energy giant Robert Dudley said, answering to a question from TASS news agency.
He said the partners are yet to receive the Russian government's permission for gas exports.
When asked whether any progress has been made on the matter, Dudley replied: "No, I don't think so."
"I mean, Russia has a policy on that. I wouldn't note any progress. We do work with Rosneft, we discuss, but I think that's up to the Russian Federation when it decides to change that," he continued.
Rosneft Vice President Vlada Rusakova said last year that Rosneft has made "certain progress" in talks with Russian government agencies on the issue. She added that the company expected to sell about 10 billion cubic meters of gas annually within the framework of its memorandum with BP.
In line with the Russian legislation, only the state-run gas giant Gazprom has the right to export natural gas via pipelines. Recently, Rosneft and Novatek managed to obtain a permit to export liquefied natural gas (LNG).
Rosneft and BP signed an agreement on gas cooperation in June 2017, according to which Rosneft and a BP subsidiary, BP Gas Marketing Limited, plan to sign a contract for purchases of gas produced by Rosneft to ensure additional supplies of Russian gas to European markets.
BP chief economist in Russia Vladimir Drebentsov has told reporters that the contract envisages the delivery of between 7 and 20 billion cubic meters of gas annually.
Shortly after the news was made public, Dudley said his company was ready to purchase Russian gas starting from 2019, if the Russian government gives the go-ahead.