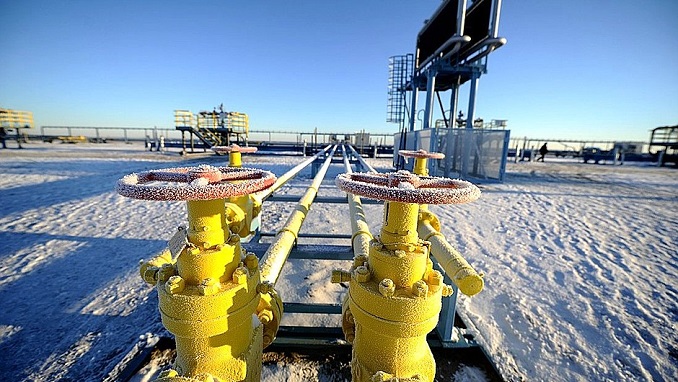 The European Union has no plans to restrict oil and gas supplies from Russia, said Josep Borrell, the Union's High Representative for Foreign Affairs and Security Policy.
The EU could buy fuel from other countries, but it won't. Oil and gas supplies from Russia will decrease on their own due to the gradual transition of the EU to green energy (wind, solar and tidal power plants). This will "greatly affect Russia," Borrell said at a press conference in Brussels.
"We do not intend to restrict oil and gas imports only from Russia to take them from other suppliers. But as our green transition progresses, oil and gas consumption in Europe will decline, especially oil," Borrell said, TASS reported.
The largest gas suppliers to the EU are Gazprom and NOVATEK (Russia's largest private LNG producer). Their share in EU imports has reached 47%, including liquefied natural gas (LNG), and the share of Russian oil in the EU market reaches approximately 45%.
In the next 20 years, Russian gas exports will more than triple, or 200 percent. This forecast until 2040 was published by the British-Dutch Shell in its annual review of the LNG market.