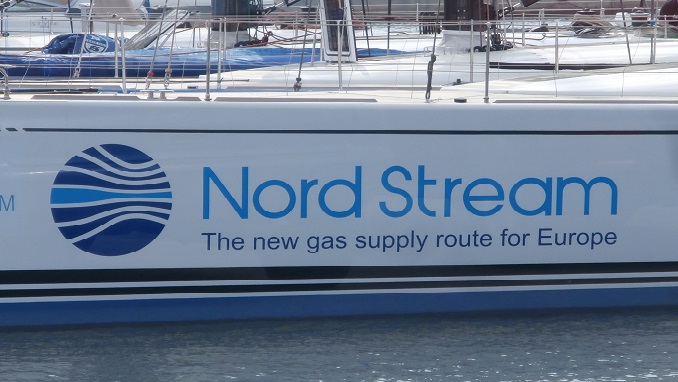 Gazprom has registered in Mongolia Gazoprovod Soyuz Vostok, a special purpose vehicle to deal with design and survey and the feasibility study for the project of building a main gas pipeline across Mongolia for gas deliveries to China, the Russian gas holding says on Friday, TASS reported.
"The Soyuz Vostok gas pipeline will be an extension of the Russian gas pipeline Power of Siberia 2 on the territory of Mongolia, whose export capacity can be more than 1.3 times above the capacity of the Power of Siberia [gas pipeline]. This will make possible to supply gas from West Siberia for export in huge quantities not merely in the Western, but also in the Eastern direction," Gazprom CEO Alexei Miller is cited as saying.
Gazprom plans to complete preparation of the feasibility study for gas pipeline construction through Mongolia in the first quarter of 2021, Miller said this Tuesday at the meeting with Russian President Vladimir Putin. The feasibility study will be actually ready in the first quarter of 2021, he noted.
In December 2019, Gazprom signed a memorandum of understanding with Mongolia, contemplating joint assessment of the opportunity for pipeline gas supplies from Russia to China across Mongolia. In August 2020, a memorandum was signed providing for establishment of a special purpose vehicle to perform a pre-investment project assessment. Planned throughput capacity of the pipeline can be up to 50 bln cubic meters of gas per year.