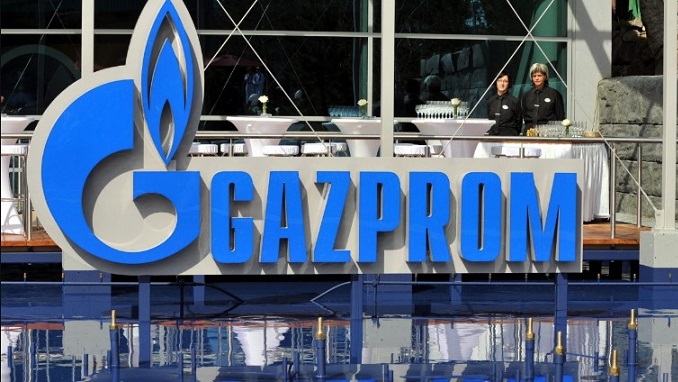 Russia hopes that the Nord Stream 2 gas pipeline will be finalized and it will help step up energy security in Europe in the future, Kremlin Spokesman Dmitry Peskov said in a televised interview on Russia's Channel One on Saturday.
"Unconditionally, we are hoping that the project will be finalized and that this project will eventually make its own contribution to the strengthening of energy security in Europe," he said.
Peskov pointed out that Washington does not act as a fair competitor as far as the gas pipeline is concerned. "The developments around Nord Stream 2 prove that very eloquently," he stressed, calling the US infringements on this project illegal.
The Nord Stream 2 project involves construction of two lines with a total capacity of 55 bln cubic meters of gas per year from the coast of Russia through the Baltic Sea to Germany. Gazprom's European partners in the project are German Uniper and Wintershall, Austrian OMV, French Engie and Anglo-Dutch Shell, TASS reported.
The pipeline bypasses transit states – Ukraine, Belarus, Poland, and other East European and Baltic countries – through the exclusive economic zones and territorial waters of Russia, Finland, Sweden, Denmark, and Germany.
Gazprom expects the pipeline to be launched at the end of 2020. The project is 93% completed to date.
The Switzerland-based Allseas, which laid pipes for the Nord Stream 2 pipeline, suspended its pipelay activities and withdrew vessels involved in the project due to the threat of the US' sanctions in late December 2019. CEO of Gazprom Alexey Miller said that the pipeline would be completed. In January 2020, Russian President Vladimir Putin said that before the end of this year or in the first quarter of next year, work will be completed, the gas pipeline will be commissioned.