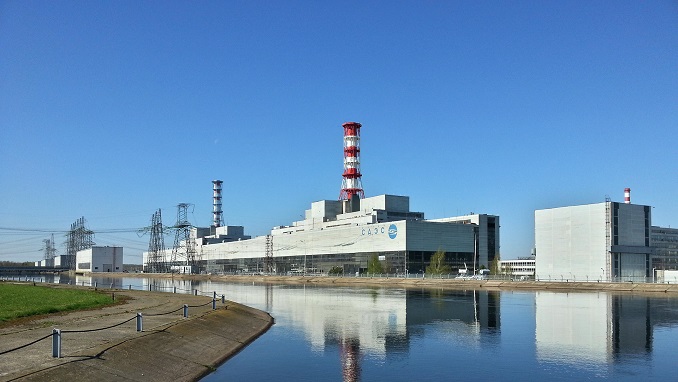 Russia's Rosatom and China's CNNC are among seven companies which filed applications for investing in Bulgaria's twin-reactor, $11 billion Belene nuclear power plant project, the country's energy minister has said, according to RFE/RL.
Plans to build the Belene power plant were scrapped in 2012, but Sofia was forced to reconsider after Bulgaria was ordered to reimburse over $665 million to Atomstroyexport (the engineering unit of Russia's Rosatom), which had won the contract to build the power plant and already started work.
In May, Bulgaria called a tender for strategic investor for the project. The government in Sofia hopes to finish the project within 10 years at a cost of up to $11 billion.
Rosatom is among the companies that have now applied to become a strategic investor, the Russian company announced on August 19. 
Also among the applicants are China's state-owned CNNC and state-run Korea Hydro & Nuclear Power Co (KHNP), a subsidiary of Korea Electric Power Corp, France's Framatome and General Electric are also interested in taking part in the project, the newswire reported. 
The Bulgarian government is due to make its decision in the investor by May 22, 2020.