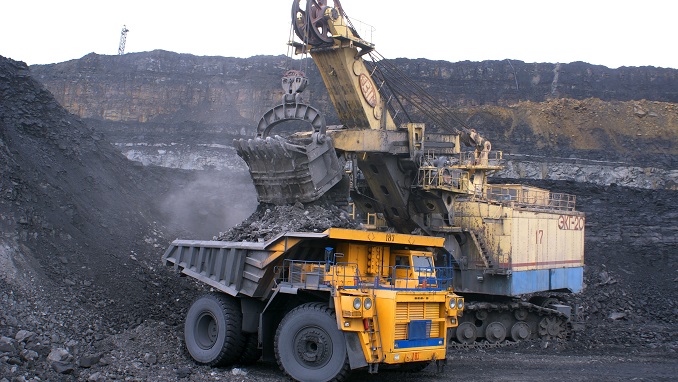 The amount of Russian coal imported by Thailand almost doubled in January-November from a year earlier, even as the country's overall imports fell as a result of slower economic growth, Argus Media reported.
Thailand imported 946,000tons of Russian coal in the first 11 months of 2019, up from about 494,000tons in the same period a year earlier, the country's customs data show.
Russia became Thailand's third-largest coal supplier last year, as prices for Russian coal became more competitive. The share of Russian coal in Thailand's imported supply rose by 2.5 percentage points from a year earlier to 4.5% in January-November.
Thai consumers prefer to buy Russian coal fines and lower calorific-value (CV) brown coal, as this supply can partly replace declining domestic production of lignite. Russia provides Thailand with mainly brown coal with a CV of less than 5,000 kcal/kg and bituminous thermal coal with a CV of about 5,500 kcal/kg.
Large volumes of Russian material were shipped to Thailand by Sakhalin-based mining firms and Suek. Thailand also received small volumes of Russian anthracite from Siberian Anthracite last year.
Thailand's total thermal coal receipts in January-November fell by 2.7 million tons from a year earlier to 21 million tons, as weaker economic growth weighed on the country's demand for seaborne thermal coal.
Indonesia — the main supplier of sub-bituminous thermal coal to Thailand — registered a 3.7million ton decrease in loadings on the year to 14.9million tons in the first 11 months of 2019. But imports from Australia — Thailand's second-largest supplier — were up by 0.5million tons over the same period to 4million tons, as Australian coal became cheaper.