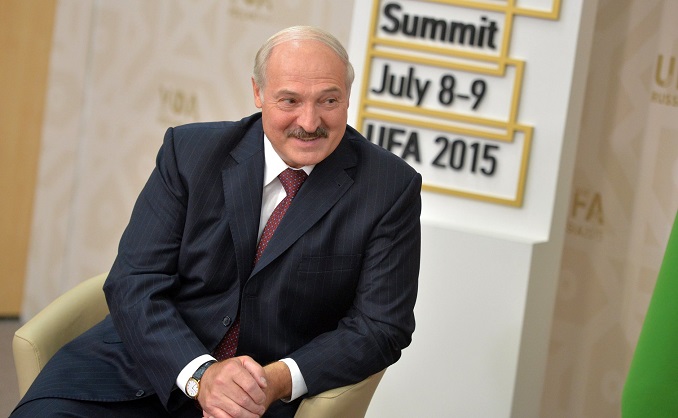 The United States stands ready to supply Belarus in full with the energy resources at competitive prices, US Secretary of State Mike Pompeo said on Saturday after his talks with Belarusian President Alexander Lukashenko and Foreign Minister Vladimir Makei on Saturday, TASS reported.
"Our energy producers stand ready to deliver 100% of the oil you need at competitive prices," Pompeo said.
"The United States wants to help Belarus build its own sovereign country," he emphasized, adding: "We're the biggest energy producer in the world and all you have to do is call us."
The supplies of Russian oil to Belarusian refineries were stopped on January 1, 2020 because Moscow and Minsk had failed to come to an agreement on this year's supplies due to disagreements about the prices for delivery and shipment.
On January 4, deliveries were resumed by Mikhail Gutseriev's Safmar Group of oil companies, Russneft and Neftisa. Lukashenko instructed the government to work out options for alternative supplies of hydrocarbons. The first batch of Norwegian crude was delivered to the Naftan oil refinery in Novopolotsk. It will take about two weeks to ship the whole consignment of 86,000 tonnes.