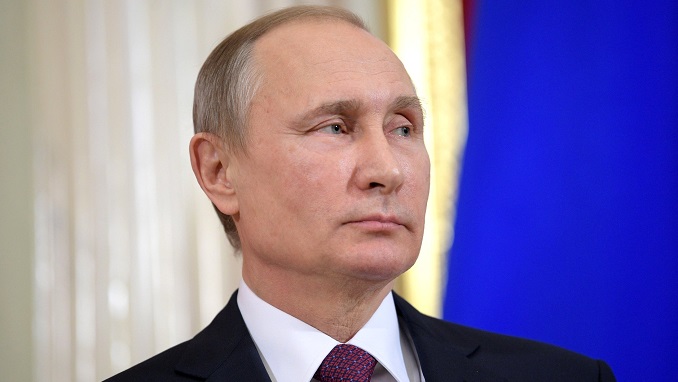 Although US and Russia are in a fiery "war of words" in the past weeks, Russian President Vladimir Putin accepted the invitation by his US counterpart Joe Biden to address the climate crisis issues in a virtual conference set for Thursday, DW informed.
Many other national leaders are also set to attend this conference.
"Vladimir Putin will outline Russia's approaches within the context of establishing broad-ranging international cooperation aimed at overcoming the negative consequences of global climate change," the Kremlin stated on Monday.
US President Joe Biden has sent invitations to 40 world leaders to the online climate summit, including Xi Jinping of China, as part of his focus on addressing global warming.
Putin's attendance signals that he is still open to dialogue with the United States despite a flurry of new sanctions.