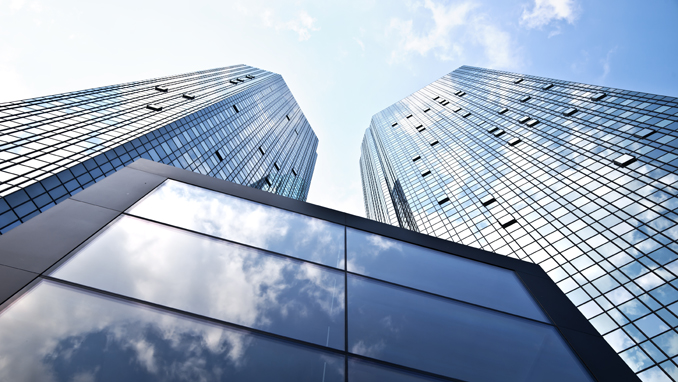 Vitaly Yusufov, the son of former Russian Energy Minister Igor Yusufov, recently bought a $72-million mansion in California making a transaction through Deutsche Bank, The Wall Street Journal reported. The property is located in Menlo Park, where Facebook is headquartered.
The mansion was acquired by Vitaly Yusufov's Willow Project LLC. The deal took place in May 2018, but the bank only recently announced it to US supervisory authorities. At the same time, the credit institution did not immediately decide to approve the deal.
Yusufov was recognized as a "politically significant person," Deutsche Bank's reputation risk committee considered the deal. Committee members noted the danger of increased sanctions against Russia and refused Yusufov to buy American property.
The bank's global committee appealed the decision, since Yusufov was not on the sanctions list. The head of the bank's U.S. branch, Richard Weberan, opposed the sale of the house, but most of the votes approved the deal.
The largest German bank was disgraced this year when it turned out that customers from Russia repeatedly laundered illegally acquired money through a network of banks, including Deutsche Bank. In total, at least $20 billion passed through the "global laundromat."
Igor Yusufov was the Minister of Energy of Russia in 2001-2004. In 2002–2004, he headed the boards of directors of Rosneft and Transnefteproduct, and in 2003–2013, he was a member of the board of directors of Gazprom. Forbes estimated Yusufov's fortune at $850 million.