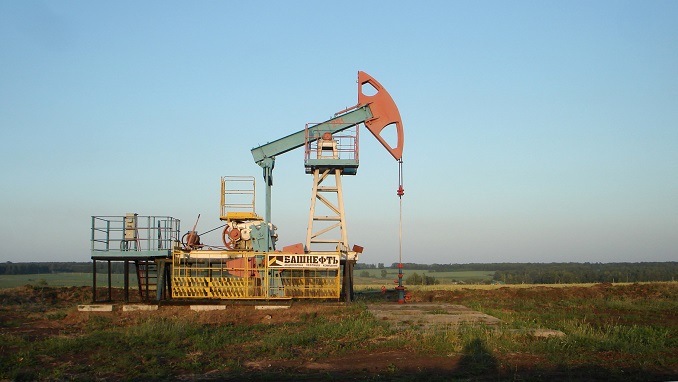 Washington and Moscow have made a secret arrangement on the division of lands in northern Syria vacated by U.S. troops after Turkey launched its military operation last month, Turkish journalist Abulkadir Selvi says in his latest column for newspaper Hurriyet.
According to the columnist, the presence of a secret U.S.-Russian deal is proven by the movement of Russian forces and their allies into the vacated areas. The presence of oil is certain to have come into this agreement, Selvi said.
Turkey launched Operation Peace Spring against Syrian Kurdish-led groups on Oct. 9, days after U.S. President Donald Trump announced the withdrawal of U.S. troops from areas where they were deployed alongside the groups targeted by Turkey.
Turkish forces swiftly advanced, capturing a strip of land between the border towns of Tel Abyad and Ras al Ayn, but their advance in other areas, including the key strategic town of Manbij, was blocked by the arrival of Syrian government forces and their Russian allies as U.S. forces departed.
"This happened in such a concerted way, and yet there were no negotiations (between the U.S. and Russian sides). There's no doubt that there has been a secret agreement between the United States and Russia," Selvi said.
This is likely to include the distribution of the oil resources found in Syria's northeastern governorates of Deir al-Zor and Hasakah, the columnist said.
"The United States is now turning its attention to Qamishli, which it left a short time ago," Selvi said, referring to the border town that had served as Kurdish-led groups' de facto capital before Turkey's military operation broke their hold over the region.
This is because of the oil reserves found near Qamishli, which Turkish President Recep Tayyip Erdogan estimated could meet half of Turkey's energy needs, said the columnist.
Days after announcing his decision to fully withdraw from Syria, Trump reversed his decision to announce that U.S. forces would stay in northeast Syrian areas controlled by Kurdish groups to "secure the oil".