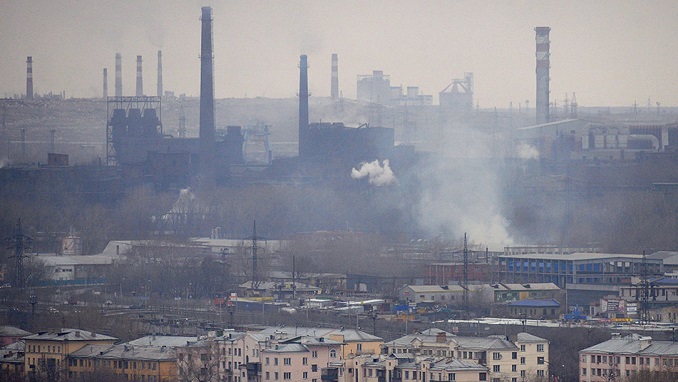 Russian regions will be able to receive additional funding to reduce the level of environmental pollution, according to the press service of the Russian government.
The corresponding decree, signed by the Prime Minister of the Russian Federation Mikhail Mishustin, speaks of expanding the list of areas that will be financed by the state. The funds will be allocated within the framework of the federal project "Clean Air", Russian media report.
Subsidies will be allocated for the construction or repair of the least environmentally harmful public transport: trolleybus lines, tram lines and a depot.
The program will also affect the financing of the repair of heating mains, centralized hot water supply systems, which will help the population get away from stove heating and water heating using firewood and other types of fuel.
The regions will be able to receive subsidies for the construction and reconstruction of gas pipelines and distribution networks to connect residential buildings and enterprises to them.
Moreover, regional measures to reduce harmful emissions into the atmosphere can be fully funded from the state budget. More than 1.8 billion rubles will be additionally allocated for this measure.