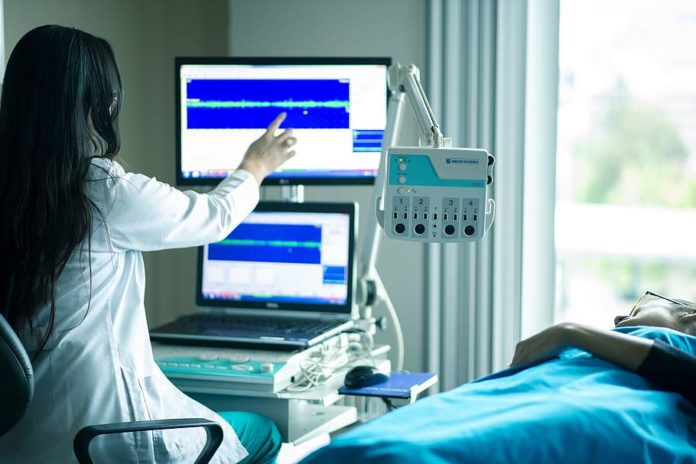 The Russian government has allocated more than 8.3 billion rubles to pay increased vacation pay to doctors and social workers. The funds will be received by everyone who received incentive payments last year, Russian media reported.
The funds will be used to pay for the holidays of doctors, nurses, and nurses, ambulance drivers, as well as employees of social institutions who work with patients with coronavirus and people at risk.
The government has increased the funding, the document said, since incentive allowances from April 2020 are taken into account when calculating vacation pay.