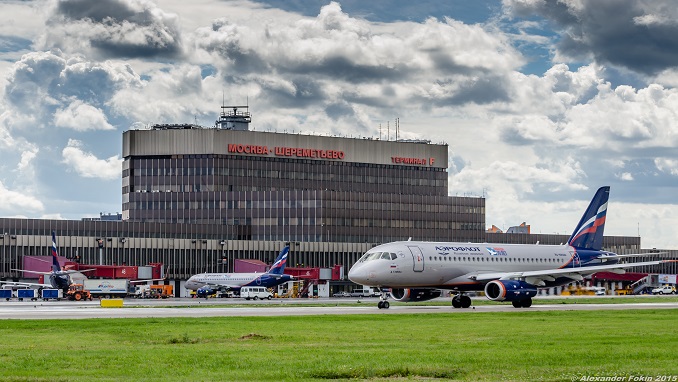 Domestic flights in Russia in the first five months of 2021 carried 28.8 million passengers, which is almost twice more than in the "covid" 2020, and 10% more than in 2019, Russian transport minister Vitaly Savelyev told reporters.
In May 2021, the volume of air traffic amounted to 8.8 million passengers. Compared to the same period in 2019, the volume of domestic air transportation increased by 30% and amounted to 7.6 million passengers. In May 2020, during the recession, only 925 thousand passengers were transported by domestic flights.
"A steady growth is demonstrated by domestic Russian traffic through the airports of the Moscow air hubs – Sheremetyevo, Domodedovo, and Vnukovo. In May 2021, this figure increased by 16.6% compared to the pre-pandemic year of 2019, and amounted to 5.08 million people," Savelyev said.
Compared to 2020, transportation has grown by almost 11 times, the Russia minister added.