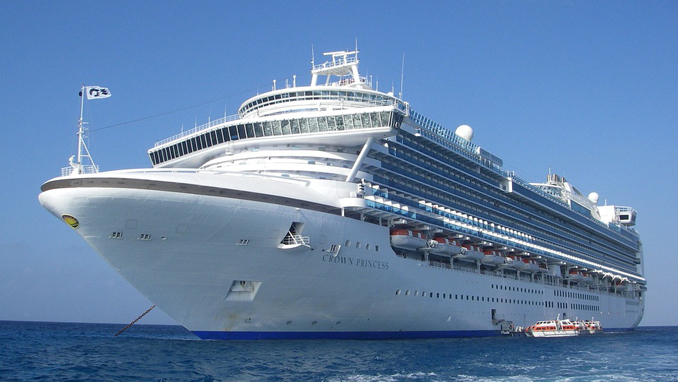 A Russian cruise ship docked for repairs on the Volga River has burned down near Nizhny Novgorod, Radio Liberty reported on Tuesday. 
According to local media, the three-deck Holy Russia cruise ship was under repair near Bon, a town on the Volga River.  The ship was not functional since 2018, according to the authorities. There were no casualties as no one was aboard the ship.
It added that the Volga transport prosecutor's office will be taking follow up action over the incident. RT, the Russian state-owned news channel, published video of firefighters battling the blaze.
Viral videos of the blazing ship have been posted to social media.
The ship was built in 1955 at the shipyards in East Germany (GDR), and was initially called Homeland. In 2006, the ship went through modernization and was renamed Holy Russia.
The three-deck river cruise ship is designed for 216 passengers.
Volga river cruises are regarded as a high point of Russia's river tourism, and thousands of tourists each year go exploring the fascinating landscapes of Russia by cruising on the country's most important river. Internationally, the Volga cruises' popularity can be compared to the Danube river cruises in Germany.