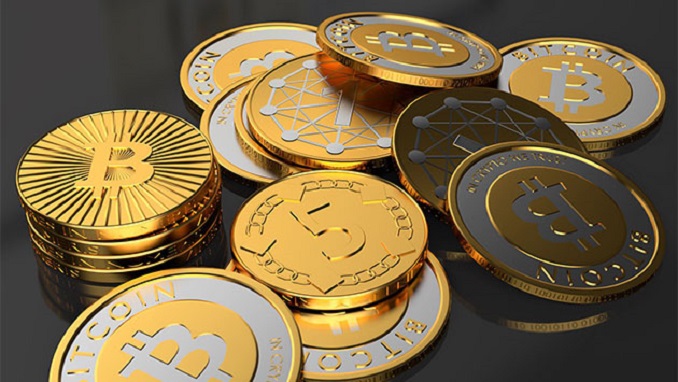 Russia's central bank will look at the option of launching a gold-backed cryptocurrency, CoinDesk reports citing Russian media.
The idea has been revealed by the head of the Bank of Russia, Elvira Nabiullina who stated that the bank may explore the possibility of creating gold-pegged crypto for performing mutual settlements with international laws. "As far as settlements are concerned, we will consider your suggestion regarding what a cryptocurrency backed by gold would look like [in this setup]," she told the committee.
Nabiullina has pointed out that it is very crucial to establish global settlements using national currencies. During the recent State Duma meeting, the bank's governor specified a successful instance of using domestic currencies in settlements under the platform of the Eurasian Economic Union (EAEU), noting that the initiative indicated good undercurrents.
Nabiullina also pointed out that Russia's central bank has not modified its position towards the acceptance of cryptocurrencies in the Russian financial system, stressing that the bank will continue to oppose positioning cryptocurrencies as an alternative to fiat currency.
In April 2019, the Bank of Russia published a policy summary on the probable advantages and cons of central bank digital currencies (CBDCs). As per the central bank, CBDCs may bring down the risk and offer more liquidity that can probably bring down the overall transaction costs. On the contrary, the bank highlighted CBDCs lack of privacy as probably the only disadvantage in comparison with fiat money.