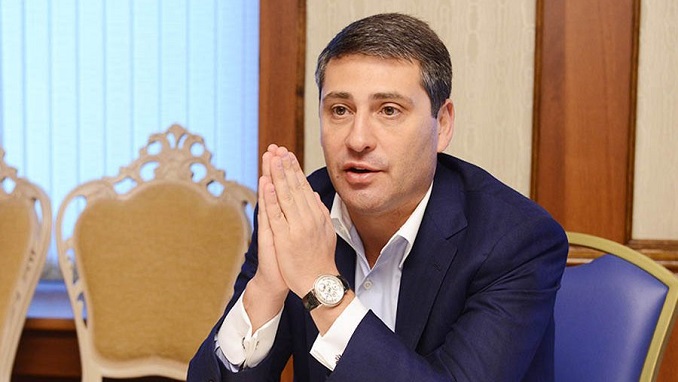 A company jointly controlled by billionaire Igor Rotenberg, Russia's state-run tech giant Rostec, and the operator of national satellite navigation system GLONASS, intends to deploy an Internet-of-Things (IoT) network across Russia as part of a "government assignment," RBC reports.
IoT technology establishes remote connections among objects that would typically lack Internet access, enabling them to exchange data and be controlled remotely.
Аccording to a presentation of the project, its construction is scheduled to begin in 2020. By 2024, the network is set to include more than 34,000 base stations that would enable the system's users to model energy usage and individual behavior in public spaces. In its first five years, the plan is estimated to cost 53 billion rubles ($8.28 million).
The network will be based on the XNB protocol — created last year by 'Modern Radio Technologies,' another Rotenberg company — to support its low-power wide-area network (LPWAN). Under plans, the network will include more than 34,000 base stations following a five-year deployment plan (2020-2024). The required budget reaches 53 billion over these first five years (nearly $830mn at the current exchange rate).
GLONASS-TM has already received the required frequencies (863–865 MHz and 874–876 MHz), but will not receive state funding to implement the project.
Rotenberg is the oldest son of one of Russia's richest people, Arkady Rotenberg, a U.S.-sanctioned oligarch with strong ties to President Vladimir Putin.