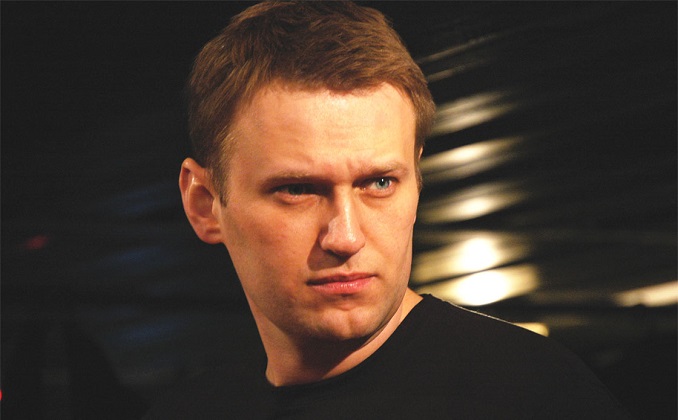 Instagram has blocked posts in Russia relating to corruption allegations made by the country's most prominent opposition leader Alexey Navalny, TechCrunch reported.
The move follows a demand by the country's internet censor, Roskomnadzor, that the Facebook-owned service restricts access to posts on its platform connected to allegations made by Alexei Navalny.
Google's YouTube service has also been ordered to block several clips before the end of Wednesday, but it has taken no such action.
Navalny's Anti-corruption Foundation last week posted a video that allegedly shows the billionaire Oleg Deripaska meeting with Russia's deputy prime minister Sergei Prikhodko aboard a yacht. The 25-minute upload has been watched more than five million times.
YouTube has not commented on the matter.
Local internet service providers (ISPs) are said to lack the ability to block specific Instagram and YouTube posts. Some of them have already taken such action against Navalny's own website to comply with an order by Russia's communications regulator.
The watchdog acted after a court ruling last week that Deripaska's privacy rights had been violated. The tycoon has claimed that allegations made against him are "false" and "outrageous".
Navalny has been barred from standing against President Putin in next month's election because of a separate corruption conviction, which he says was politically motivated. In a tweet, he accused Instagram of having given in to an "illegal censorship request".
"Shame on you, @instagram!" he added.
A spokeswoman for Facebook would not discuss the specifics of the case but confirmed that it had decided to comply with Roskomnadzor's demands.
"When governments believe that something on the internet violates their laws, they may contact companies and ask us to restrict access to that content," she said.
"We review such requests carefully in light of local laws and where appropriate, we make it unavailable in the relevant country or territory.
The most recent reference to Russia in the firm's transparency report dates back to June 2017 and states that it had restricted 156 pieces of content over the previous six months in the country.
Roskomnadzor has said that it is still waiting for YouTube to take action against a video it wants to be blocked.