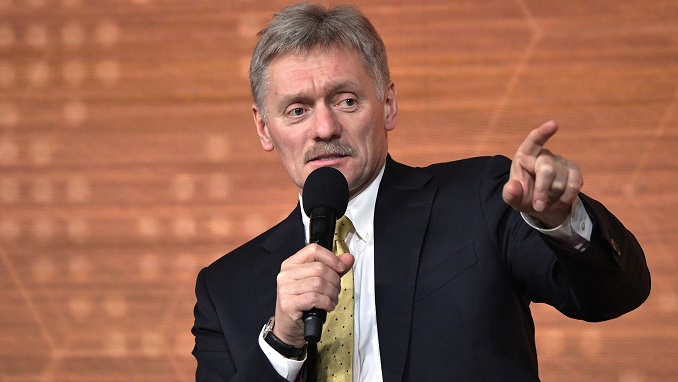 The carrot and stick policy is not acceptable in Russia to stimulate people to get COVID-19 jabs, Kremlin Spokesman Dmitry Peskov told reporters Thursday when asked if Moscow is considering specific measures to ramp up the pace of vaccination in the country, TASS reports.
"There can be no stick or carrot here. We just need to tell people that it is necessary to get the shot for their own health and safety," he said.
The Kremlin representative added, "mass media plays an enormous role in getting more people to receive vaccines."
Peskov also stressed that the coronavirus vaccination pace is not static in Russia but steadily shows an upward trend.
"The scale of production is growing and [doses] enter circulation and are distributed to [Russian] regions. Mass vaccination is underway, but we are still in the beginning, the work is ahead of us, it cannot be fully rolled out in an instant," he added.